The Harvey Goldglantz Show features tips from his new book, "Marketing Matters: The Ultimate Reference Guide to Making the Most of Your Marketing Money."
Some of Harvey's clients share their experiences about how Pest Control Marketing Company helped them achieve success through with the help of Harvey's consulting services and guidance.
Robert Kunst - Fischer Environmental Services - Louisiana


Joe Silvestrini - Pest Control Technicians - Pennsylvania
Fred Willey - Invader Pest Management - Arizona
Craig Thomas - Craig Thomas Termite & Pest Control -New York
Mark Hooper - Hopper Environmental Services - Arkansas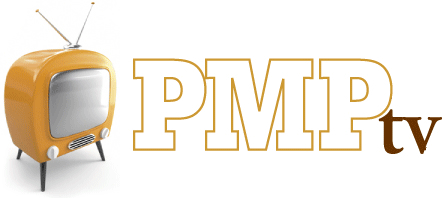 The Editor's Word
November's 2008 Broadcast recently spoke about Harvey Goldglantz and the launch of his new book. Watch the video below by clicking on it. Harvey is mentioned at around 2:12.
.